Sunday Bible Studies
Mid Week Bible Studies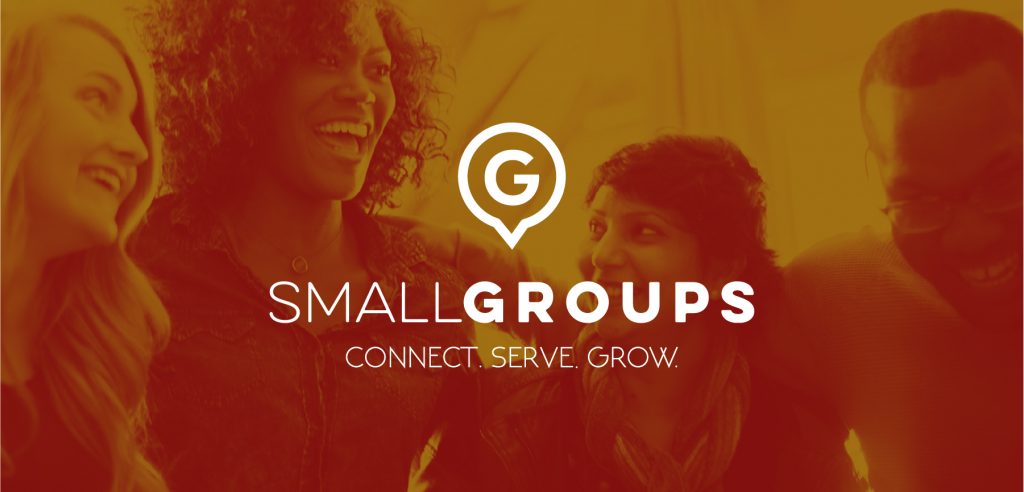 Overview
Small groups are an important part of life in community. We need spaces in our lives where we can ask difficult questions, share life's joys and challenges, and grow more deeply in our faith. These groups gather to encourage one another on this journey into deeper discipleship.
At First Methodist Small Groups are:
● made up of 5-12 people
● meet in homes, coffee shops, and restaurants throughout the city
● commit to meet together anywhere from 2 months to 2 years
We are always looking for people who feel called to start new groups. No prior experience is required, just a willingness to host & facilitate conversation. We will provide training, resources, and support alongside you as your group forms and grows. To learn more about
starting a new group, please contact us!
Click here to see our Small Groups Roadmap.
Click here to see our Small Groups Connect Curriculum.
Small Groups
Contact Kaitlyn Bowie Hankins
Pastor of Spiritual Formation
[email protected] or 832-668-1800