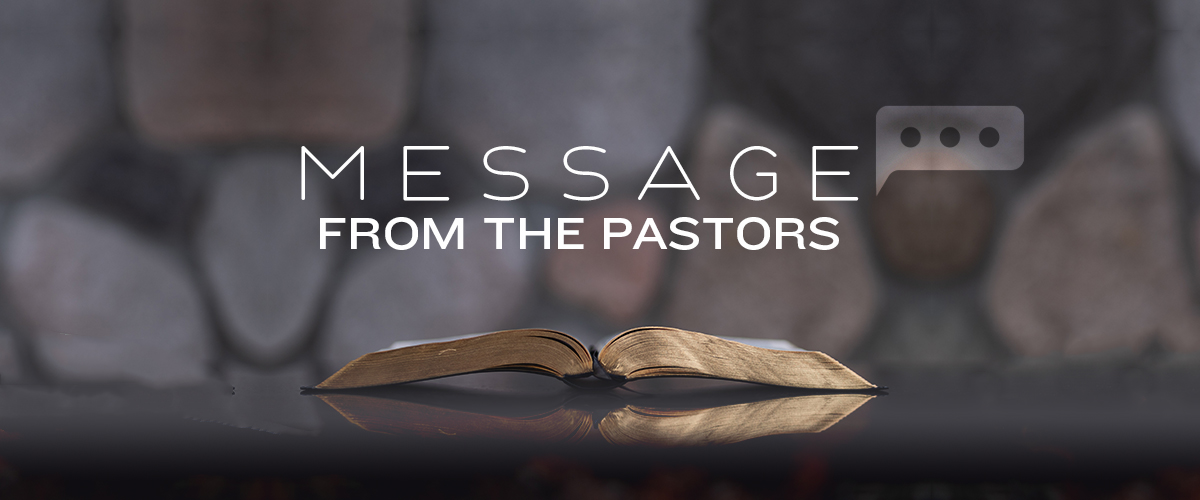 Stay up to date with all that's happening at First Methodist Houston.
Hello First Methodist Houston Family,
The Sunday before last, Pastor Welch used the text, "blessed are those who mourn, for they shall be comforted" (Matthew 5:4) in his sermon. 
The Greek word translated as "mourn" in the verse is the strongest possible term for grief, indicating an emotion that culminates in a flow of tears. That's exactly how we feel today following the news of the school massacre in Uvalde. Jim's nephew, a border patrol officer in Uvalde, was one of the initial agents on the scene, and described it as something "no one should ever see."
Our response should of course be to lift our prayer to God for the Lord's comforting presence, for the families of those children, the officers involved, the school officials of Uvalde, and the entire community. We pray that all of us, the church of our savior Jesus, might consider how we turn our tears into an active response to the continuing evil that works to destroy.
Signed,
Jim Welch
Amanda Davis
Ken Coneby
Ann Spears
Jordan Czichos