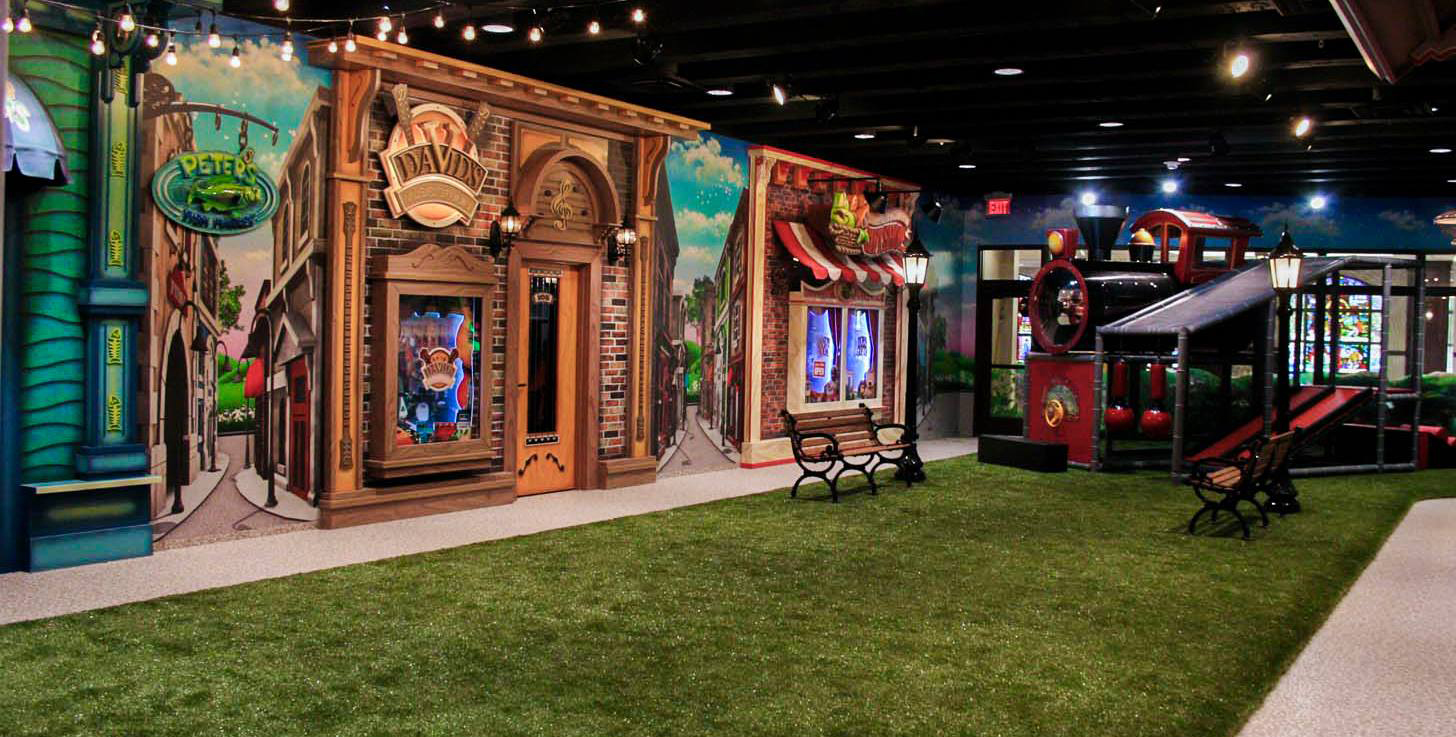 Main Street Indoor Park will be open on Tuesdays and Wednesday from 9:30 a.m. – Noon beginning July 14. Capacity is limited to 30 people on a first-come first-served basis. We will continue to expand our hours as our volunteer team grows.
Call 832.668.1871 during park hours to check capacity.
Questions? Contact Courtney Hutchins at [email protected]
Main Street Indoor Park Guidelines: 
Our park is for children ages 5 and under.
Children must be supervised by a caregiver at all times.
All adults must wear a mask inside the park at all times. Masks are optional for children.
Caregivers can help keep the park clean by picking up after their child.
Food and drinks are allowed in the classrooms only. No food or drinks allowed in the park space.
Children should stay home if they have fever, discharge in and around the eyes, thick/excessive mucous, coughing, diarrhea/vomiting, rash, head lice, or other infectious/communicable disease symptoms. Children must be fever free for at least 48 hours. If taking antibiotics, children must have received it for at least 24 hours.Parking Information: 
Limited free parking is available in the surface lot at the corner of Travis and Polk in the spaces marked RESERVED.