Slide
THE YEAR OF PRAYER AND DISCERNMENT
FMH Prayer Movement is about discernment and clarity, as we move into a new season as a church community in the body of christ.
Block

Slide
First Kids partners with parents to help children experience God, grow in the Christian faith, and share God's love with the world.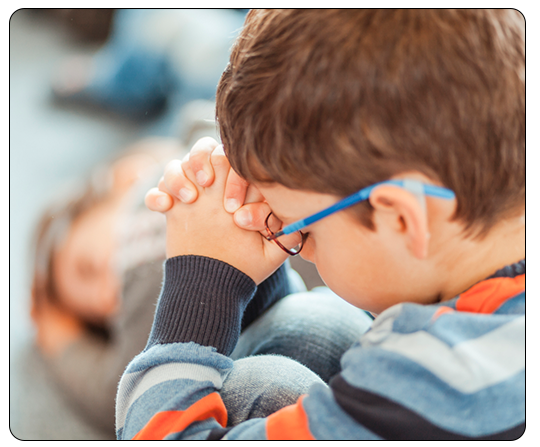 Slide
Sunday Morning Programming
First Students, our ministry designed for grades 7-12, is a place for students to connect and grow with each other and with God through relevant and engaging worship, small groups, missions, and fun special events.