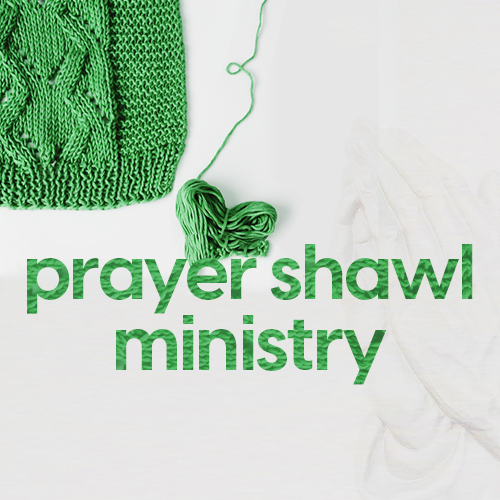 Prayer Shawl Ministry
Do you knit or crochet or are you interested in learning? We welcome you to join our Prayer Shawl Ministry team.
We will offer classes for those who don't know how to knit or crochet. However, those who are already experienced can make the shawls from the comfort of their home. Once the shawls are completed, they can be dropped off at the church to Pastor Ann Spears or our Director of Women's Ministry Ms. Ruthie Estes.
The shawls will be distributed to people we visit who are ill or have lost a loved one. For more information, please email Pastor Ann Spears or Ms. Ruthie Estes.
Pastor Ann Spears [email protected]
Ruthie Estes [email protected]