Hello, and welcome to FMH. We're glad you decided to join us.
First Methodist Houston welcome you to join us at any of our church services! We look forward to you joining us for our online worship service or our live in-person worship service. Our church provides a variety of service times to accommodate everyone.
**Our church will continue to adjust our health and safety policy depending on the current CDC recommendations. To see the current policies in Harris County, you can visit the CDC website and check out what the current recommendations are for our area.
As always, the safety and comfort of our attendees is our highest priority. If you have any questions or concerns regarding coming to worship, please reach out to our Communications Director, Ben Wyman, at [email protected]. We want to make sure you're able to join us in worship without worry.
Things To Know For In-Person Service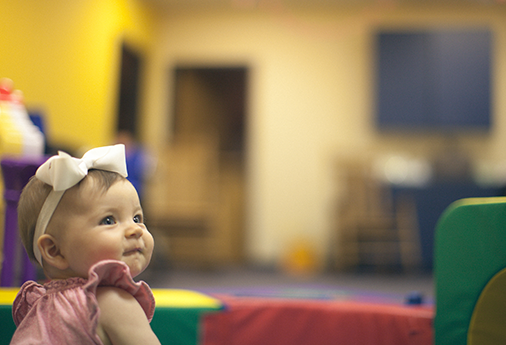 Our children and youth areas will continue to follow Houston ISD policies concerning health and safety. You can click here to see what the current policies are. While masking is no longer required for children, teachers will continue to be masked, and we will continue to keep distance between kids and use larger spaces to allow for better ventilation when possible. As the COVID-19 situation changes, we will continue to adapt our protocols as necessary.
For questions or concerns, please contact our head of Family Ministry, Kristen Jones, at [email protected].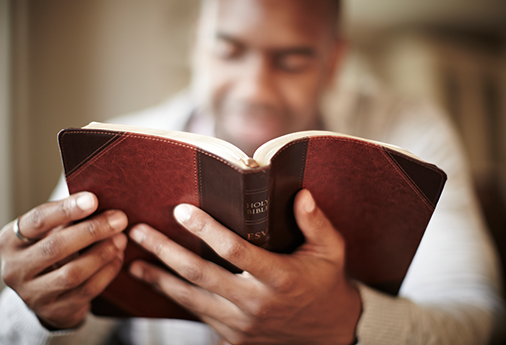 Sunday School classes, Bible studies, and small groups are encouraged to return to meeting in-person on Sunday. Many groups are choosing to develop hybrid classes, with some members joining from home via Zoom, to make sure that everyone can still be a part of things safely. We ask that groups keep the safety of their members their highest priority, and respect the needs and difficulties of members who may have concerns.
Getting Connected
No matter where you watch our services, please join us on Facebook during the service to connect with other watchers and become a part of our expanding online community. It will be a place for discussion, prayer and support. If you have questions or concerns, there'll be someone in the chat every Sunday available to help you, or to direct you to someone who can.
Where to Watch
We've made sure there are lots of places to watch our feed, so you can choose the one that's easiest for you.
On the website: The services stream right here on the site every Sunday!
Facebook: Every Sunday, many of our online congregants gather in community during the services. Even if you watch the service on a different platform, or stream it on your television, feel free to join the conversation each week.
YouTube: You can stream our services easily from our YouTube channel, which also has previous sermons, testimonies, and stories we've loved. It's also the best place to go if you're trying to watch the service on your television through a device like a Chromecast or on a Smart TV. Our YouTube channel is www.youtube.com/firstmethodisthouston.
Getting the Broadcast on Your TV
Part of the advantage of modern times is that you can watch whatever you want, whenever you want, from your computer, tablet or phone. But sometimes you just want to watch a television broadcast on your actual television! Here's how to make that happen.
Smart TV: Many newer TVs already have built-in capabilities for accessing YouTube and other streaming services. Log on to the YouTube app, pull up the church's YouTube channel, and you can stream our services live right to your television.
Television Broadcast
First Methodist Houston has been televised on ABC in Houston since 1955, which makes it the oldest continuous church broadcasts in world history. To watch our broadcast, you can tune in (or, if you'd like to sleep a little later, set your DVR) to ABC 13 Houston every Sunday at 5 a.m.
Where to Listen?
Radio Broadcast
To listen to a delayed broadcast of each Sunday's message on the radio, go to KHCB (105.7 FM) at 8:00pm.
To see other radio stations that carry the delayed broadcast, go to: http://www.khcb.org/wp/listen-now/radio/
Online Podcast
First Methodist Houston traditional worship service can be found on apple podcast and zencast! Also, First Methodist Houston contemporary contemporary worship service can be found on apple podcast.
More Questions?
Thank you for being with us! If you have any difficulties or would like to know more about the broadcast, you can contact our Director of Communications, Ben Wyman at [email protected].
Thanks so much for joining us here at First Methodist Houston. We hope to see you this Sunday.
COVID-19 Everyday Prevention Actions
The Centers for Disease Control and Prevention is working to help keep you and your community safe from the threat of novel, or new coronavirus. Take the following everyday steps to help avoid the spread of all respiratory viruses: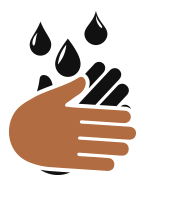 Wash your hands often with soap and water for at least 20 seconds.
Cover your cough or sneeze with a tissue, throw the tissue away, and then wash your hands.
Avoid touching your eyes, nose, and mouth.
Clean and disinfect frequently touched objects or surfaces such as remote controls and doorknobs.Avoid close contact with people who are sick.
Stay home if you are sick. Call your doctor if you develop fever, cough, or difficulty breathing.