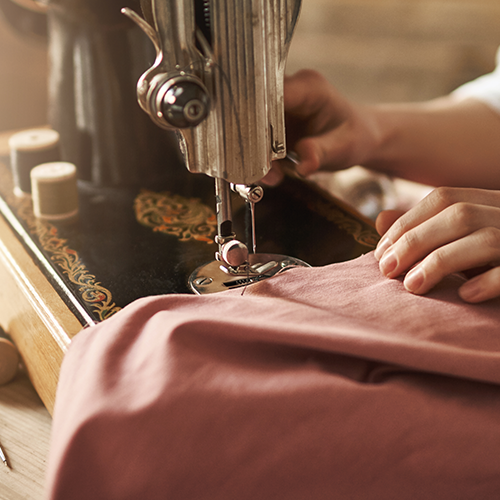 Sewing Connection
Come share your sewing expertise with our sewing group. It will be a great time of fellowship and connection while working on purposeful projects. Sewing Connection meets on Tuesdays from 9 a.m. – 2 p.m. on the 6th floor at our Downtown campus.
Questions? E-mail Wanda Noles at [email protected]
**The Sewing Connection group is for experience sewers. If you are interested in learning how to to sew, please visit our sewing classes link here.