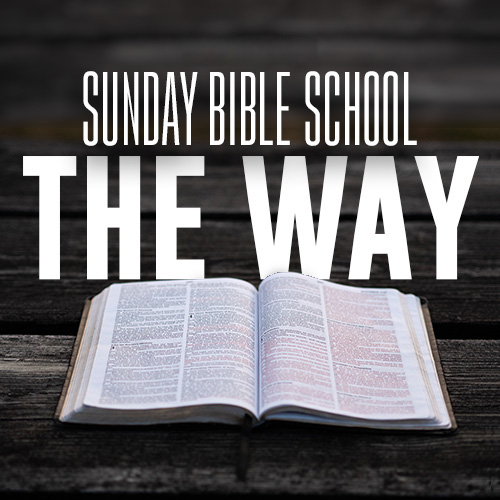 The Way
Join us on Sundays at 10:00 AM
In Room 110 in The 3663 Building on our West Campus
For more information, contact Drew Coats
We explore Scripture line by line, word by word, and savor the discussions we have along the way. We spent two years in the Gospel of Luke, and then 18 months on the Acts of the Apostles.
This fall we will begin reading the Book of Romans as we begin the letters of Paul. 
We are a small group, and we delight in keeping our door open, literally and figuratively. Our group has roots in all of FMH's worshipping communities, and we have a wide range of ages, backgrounds, and experiences represented. All are welcome.