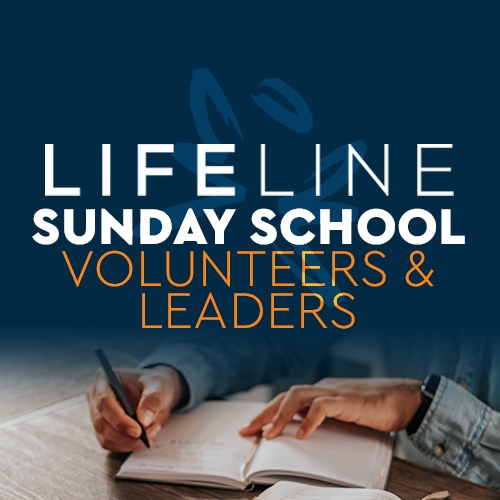 Lifeline Sunday School
Come join our Lifeline Sunday School at the Downtown campus. Volunteers are needed to lead and support.
Lifeline Sunday School Volunteer Leader:
Lifeline is looking for 2-3 people who would be willing to teach the Lifeline Sunday school class on Sunday. The leaders would only be responsible for 1 Sunday a month. There will be a curriculum provided.
Lifeline Sunday School Support Volunteer:
Lifeline is looking for 2-3 volunteers to attend the class, help organize, welcome class members, and aid in the clean-up of the space at the end of the class. We will need 2-3 volunteers each Sunday.
To volunteer or for more information, contact Alexis McCarty at 281-924-9085 or [email protected].