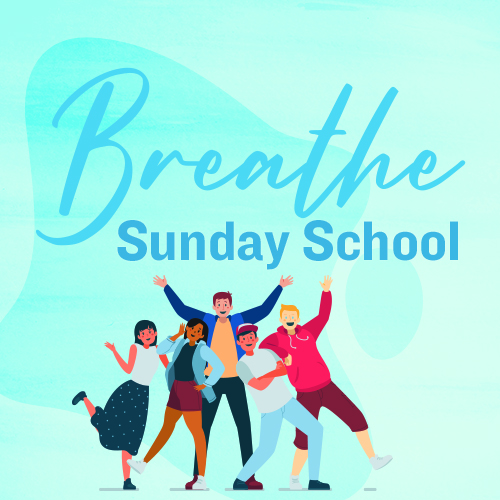 Breathe Sunday School
Calling all young adults ages 18-24ish!
Are you in college? Taking a break between high school and college? Planning your next steps? Going to technical school or learning a trade? Recently graduated from college and launching your career?
We have a new Sunday School class just for you! Join us for a time of growing your faith, connecting with friends, and taking a break on Sunday morning to just…Breathe.
No syllabus. No study guides. All conversation and just one book: The Bible. Each week, we will pick a story or verse, put it into context, and discuss how God's Word speaks to us in this season of life.
Building 3663 at the Westchase Campus, Room 116
Please contact Kirsten Coats for more information. Email: [email protected]