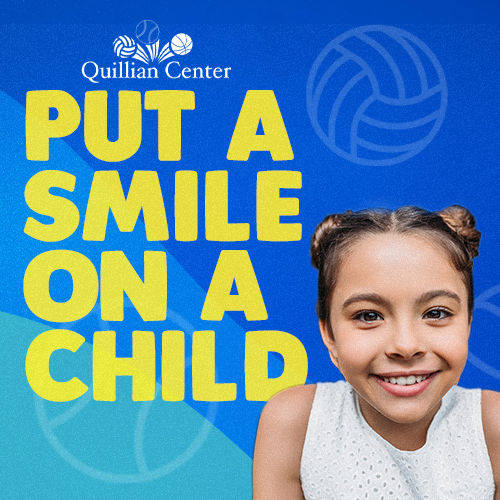 Put A Smile On A Child
Each year, Quillian Center's goal is to never have to turn a child away from camp because their family is suffering from financial hardship. Through this scholarship program, Quillian Center is able to grant financial assistance to families in need in order to send their children to summer camp.
This year, Quillian's goal is to raise $20,000 to cover financial assistance for families in need. To donate or to find out more about to "Put A Smile On A Child", please visit the Quillian website today.