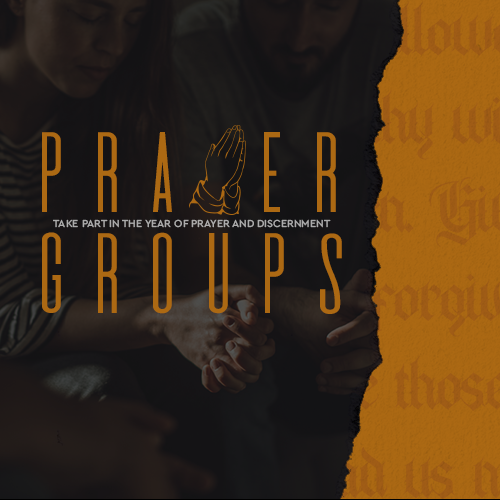 Prayer Groups
January 16 – February 20 (6 weeks)
Whether you are someone who has avoided praying in groups at all costs and would just like to get a little bit more comfortable or have been leading group prayers for years and are just looking to learn some new prayer techniques, joining a Prayer Group is a great way to connect with other FMH members across the church and take part in the Year of Prayer and Discernment.
Choose between a book/resource study on prayer group or a contemplative prayer practice/sharing group:
Book study to include discussions on Phillip Yancy's "Prayer, Does it make a Difference" & "The Divine Hours" by Phyllis Tickle
The Contemplative groups will learn different prayer techniques and try them out in community.
We will have in-person, zoom, and hybrid groups available on either Sunday evening or Wednesday evening.