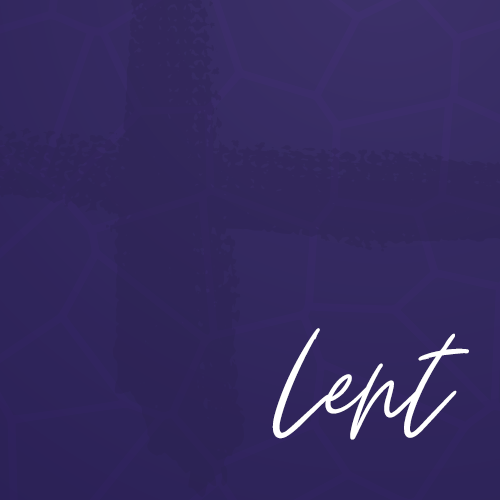 Lenten Prayer for March 31, 2021
Dear Heavenly Father,
Thank you for this day. Thank you for bestowing so many blessings upon us so that we may be a blessing to those we encounter. We praise your holy name, and we repent of any selfish desires that stop us from putting you first and serving others in our community. Help us to keep our eyes set on you, Lord. Help us to commit to obedience by trusting and believing in your promises. You are the Lord of lords and the King of kings. You are the author of our life; we surrender all to you.  We lift up our church, our nation, and the leaders of our country, and we ask you to guide and order their steps according to your purpose and perfect will. Lord, equip us with eyes to see and ears to hear what you have called us to do. Help us to be lights shining in this dark world for your glory. Holy Spirit, pour into our hearts. In Jesus' precious name, we pray.  Amen.
Written by:  Regina Potts (Alpha & Omega Class)