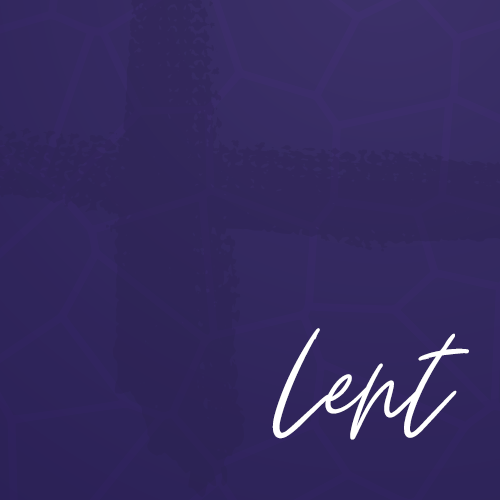 Lenten Prayer for March 29, 2021
Lord, help me to keep hope alive by believing that these trying times will pass soon. Even though I can't see an end, give me courage to stay the course. Help me to find warmth and comfort in each new day, find hope in the future, and remember the good things in life during this time of hardship.
Lord, help me to see and hang on to what is good. Thank you for forcing me to slow down and refocus.  Thank you for the many blessings in this life: time spent with those closest to me, new ways to connect with others electronically, and time spent outside enjoying your beauty. Amen.
Written by:  Christina Maley (11:00 Greeter Coordinator  – Downtown)