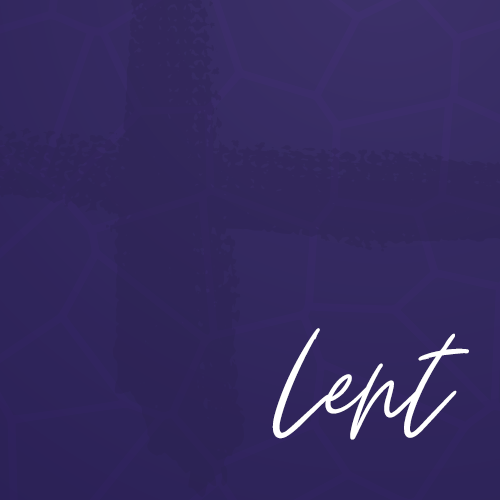 Lenten Prayer for February 28, 2021
Lord, we thank you for the hope you gave us. You showed how much you loved us by sending your Son to suffer on the cross to take away and forgive our sins. All we have is given to us by your divine power. Jesus calls us to glory and virtue; the joy of His love and the Holy Spirit lead us in doing God's will free of worldly corruption.
From the Second Epistle of Peter, we learn to seek to add virtue to our faith and knowledge to virtue. May we add temperance to knowledge, patience to temperance, and godliness to patience. Complete us by adding brotherly love to godliness, kindness to brotherly love, and charity to kindness.
From the First Epistle of John, we know to give thanks – for the key to life is not our love, but that you loved us and sent your Son to pay the price for our sins and redeem us. You taught us through example that we should love one another. We know that if we confess our sins, you are faithful and just to forgive us and cleanse us of unrighteousness. What a wonderful gift and promise! Let us show our joy, gratitude, and praise by loving each other, loving the Father, and loving your son, our Savior Jesus Christ.  Amen.
Written by:  Craig Lamb (Adelphi Class)