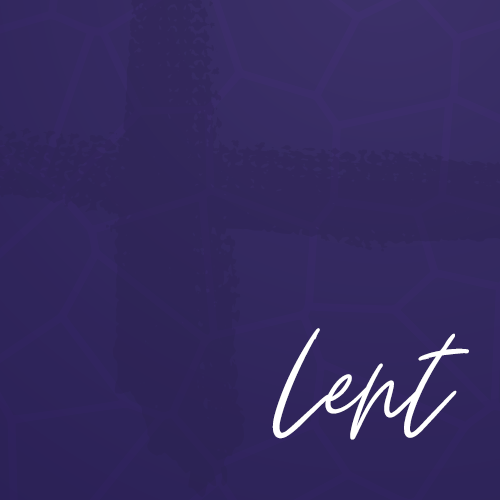 Lenten Prayer for February 27, 2021
Here I am, Lord.
Today, simmer down my brain noise
to compose and clarify my mind.
Amplify my better thoughts
to glorify your name.
Rectify my flawed inclinations
to keep me from sin.
Refine my perceptions of the world
to always illuminate the truth.
Strengthen my courage
to act against injustices.
Keep my heart and soul agile, ready
to change my path as you direct.
In short, Lord, mold me according to your will;
then use me.
With gratitude for your
constant love and grace,
Amen.
Written by:  Margaret Lam (Adelphi Class)