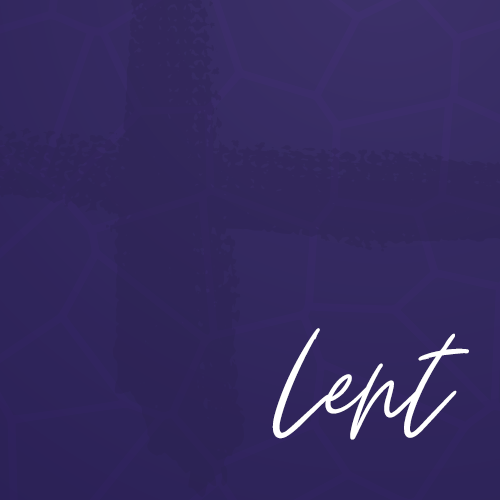 Lenten Prayer for February 24, 2021
Living God, The First and The Last, please hear our prayers. We go through your Son, Jesus, to ask you for understanding. As we renew our vigor during this Lenten season, we pray, fast, and offer alms. We need you now more than ever, O Lord.
You, God, always know what we need before we do. This, Father, is our prayer. We pray for understanding to help us know how to pray – for you know what we need better than we do.  Father, our country is more broken today than ever before. We are afraid because the world you created is being threatened by greed.  It seems obvious; we do not know what to do or even how to pray.  So, Father, we pray that you lead us in the proper direction to do your will, not ours.
As you know, Father, we are many, we love you, and we worship you. We expect nothing in return for you, Father, have already given your Son for our sins. Yet, we often forget all you have given us.  Father, we pray for wisdom because in our insecurity we sometimes fail to trust in you and become confused about in whom or what to believe. Please, Father, bring what is dark into light.
So, we pray that you know our love and thanksgiving for you and your Son, Jesus. Yes, we love you and worship you in your Son's name. Amen.
Written by:  Tommy Ratliff (One in The Lord Class)