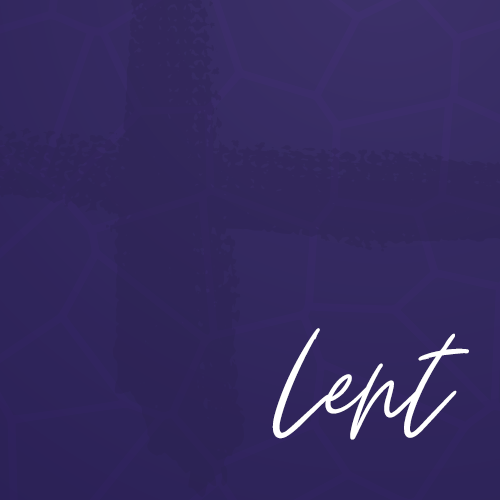 Lenten Prayer for February 22, 2021
Well, Father, it is time to talk to you again today. Last year was rough for all of us. It was because of your grace, mercy, and power that we were able to be peaceful. Thank you! We don't know what to expect this year. Yet, we know you will be with us just like you were in 2020.  Please forgive us of our sins, both great and small. Don't let us be overwhelmed by them. Free us from guilt and the sometimes endless thinking about the wrong we have done. Please help us release the anger we hold for all the events we wanted to see happen that did not. Show us how to accept life as it is right now and comfort us as we grieve over what we could not control or change.
Father, you send us trials, and we had many more trials last year than we wanted. We get angry with you when we can't see and touch some of the people we love. We wonder why. We don't want life to be like this. Please forgive our anger, frustration, and disappointment.  We know you give us tough situations so that we can choose to rely on and trust you; for as we trust in your power to take care of us, our faith expands. You know what helps us grow in knowledge of you.
At times we sit and cry thinking of those who have died, those who are still recovering, and those who lost jobs, opportunities, and loved ones. Why did this happen in 2020?  We know we may never understand, but pray you will help us to see that what has happened in the last 12 months is part of your plan to redeem all of creation and to make those who love you become more like Jesus. And, when thinking about that sentence, Father, it is okay.  We still cry, but that is okay. You are still with us.  We will be okay, and we think our friends and family will be, too. Thanks for being God, even when we don't understand what is happening. Amen.
Written by:  Ward Schmidt (Alpha & Omega Class)