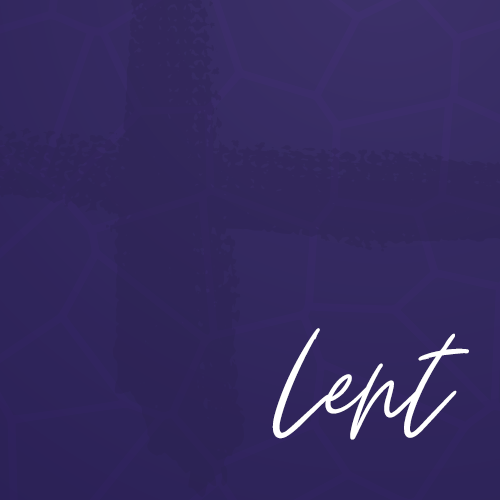 Lenten Prayer for February 21, 2021
Our Dear Lord,
We continue to be in awe of your grace, compassion, and power.  We confess that we are not always mindful of you and your gifts.  Please forgive our neglect, Lord.
Please give comfort to all who are impacted by COVID, discrimination, and violence.  Replace the hearts of those filled with anger and hatred with the peace that passes all understanding.  Help and protect those who are striving for peace and unity.
We give thanks to you for the gift of salvation through the sacrifice and resurrection of your Son.  Help us to keep faithful to our Lenten promises.  Give us strength to resist the temptations of this world so that we might be true servants.
Please bless and keep us safe and ever true to you.  In Jesus' name, Amen.
Written by:  Carol Tardiff (Alpha and Omega Class)