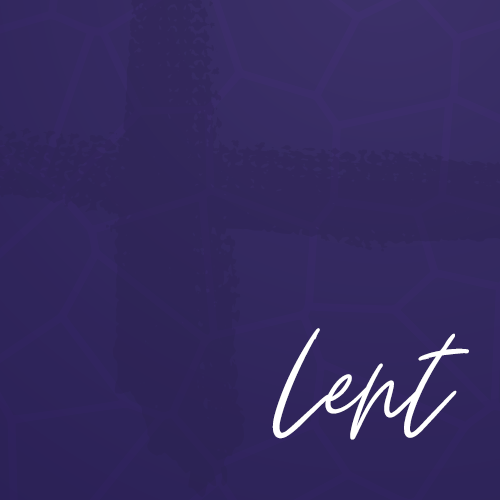 Lenten Prayer for February 20, 2021
Lord of All,
As we clock this time of Lent, of penitential preparation for your victory over death—on that Easter Sunday so many years ago, scourged and denigrated, carrying that cross, all our sins upon it, paying the ultimate price for us in your death upon it—we search for ways to show you how humbled we are to consider that we matter that much to you, that your love for us is the cross.  And then we know.  We know that you see our humility, our gratitude, and our love when we love our neighbor.
May our penance each day in this Lenten season be gladly given.  May we put others before ourselves.  In each day, let us find some way to sacrifice self and to thank and love you by serving others.
In Your most precious name, we pray.  Thank You, Jesus!  Amen.
Written by:  Deborah Bridges (Alpha & Omega Class)