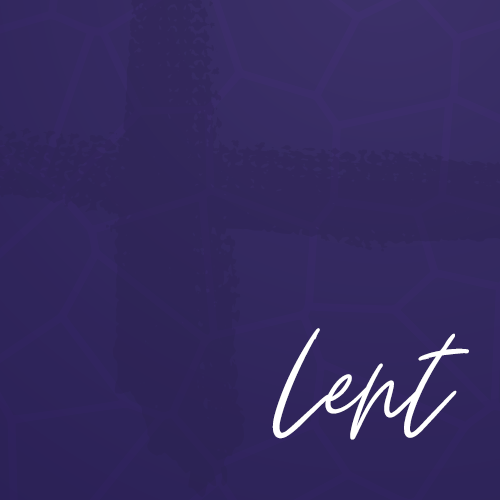 Lenten Prayer for February 19, 2021
Isaiah 40:29-31 ESV
"He gives power to the faint, and to him who has no might he increases strength. Even youths shall faint and be weary, and young men shall fall exhausted; but they who wait for the Lord shall renew their strength; they shall mount up with wings like eagles; they shall run and not be weary; they shall walk and not faint."
Psalm 130:5-6 CEV
"With all my heart, I am waiting, Lord, for you! I trust your promises. I wait for you more eagerly than a soldier on guard duty waits for the dawn. Yes, I wait more eagerly than a soldier on guard duty waits for the dawn."
O Lord our Governor, whose glory is in all the world,
We commend everything to you right now – our minds, our souls, our bodies, and our community.  From a sea of worldly troubles, including grave concern about our friends and family, our brothers and our sisters during this worldwide pandemic, we cry out to you, Lord.
Call us to conduct rigorous self-examination.  Call us to make time to let the Bible speak to us daily.  Transform our hearts and minds that we may live in the Spirit and reaffirm the covenant you made with us through Jesus Christ.  Draw our hearts closer to you.  We wait on you.
By your Spirit make us one with Christ, one with each other, and one in ministry to all the world, until Christ comes in final victory, and we feast at His heavenly banquet.
We know that the best of all is that God is with us.  Through the grace of Jesus Christ our Redeemer, Amen.
Written by:  Rachel Palmer Hooper (Logos Class)