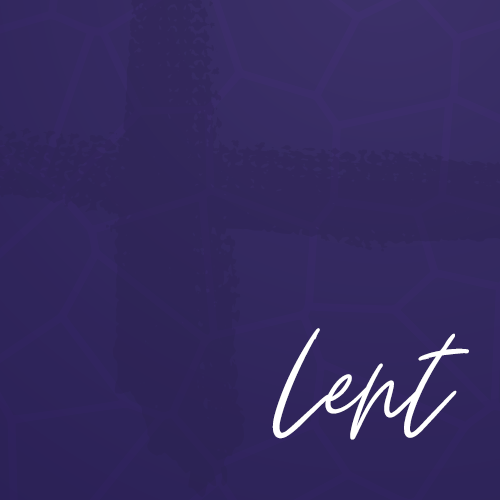 Lenten Prayer for February 18, 2021
Today is my father's (James F. Templeton) 95th birthday so I want to dedicate this prayer my dad.  I also want to honor all senior citizens and parents and to lift them up to our Lord to keep them safe during this pandemic and Lenten season.
Heavenly Father,
Thank you for being our Father in heaven. Thank you for the wonderful father you have given me and for all the parents in this world.  We are blessed by not only you, Lord, but also by the fathers and parents who have taught us so many precious lessons in life.  Lessons in life are learned both the easy way from watching our parents lead by example and the hard way from not listening to our parents or staying strong in our faith.
Lord, I lift my father and all senior citizens and parents up to you and ask for you to bless them; keep them safe and healthy during this pandemic and the rest of the year.  God, shine upon all seniors and parents who are suffering and let them see your smile, hear your voice, and feel your strength.  During this Lenten season, thank you for your protection and the grace you always show us, God.
I ask all this in your name and Jesus' name.  Amen.
1 Peter 5:6 NIV
"Humble yourselves, therefore, under God's mighty hand, that he may lift you up in due time."
Psalm 27:14 NIV
"Wait for the Lord; be strong and take heart and wait for the Lord."
Written by:  Deborah Ghanem (DIVAS Class)