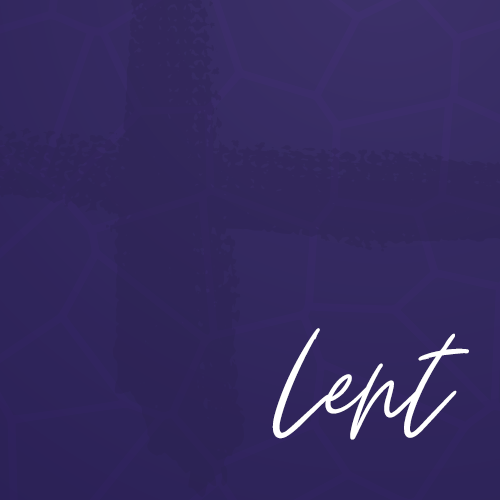 Lenten Prayer for February 17, 2021
Dear Lord, as we experience this season of Lent, prepare our hearts for another glorious Easter.  Help us to be mindful of the sacrifice you made for us.
As we serve a living Lord, may our faith and understanding increase.
Help us not to lose heart, but to experience time through prayer, meditation, and Bible study to draw nearer to you.
We ask for forgiveness of our sins.  In Christ's name we pray, Amen.
Written by:  Lou Bruce (Logos Class)