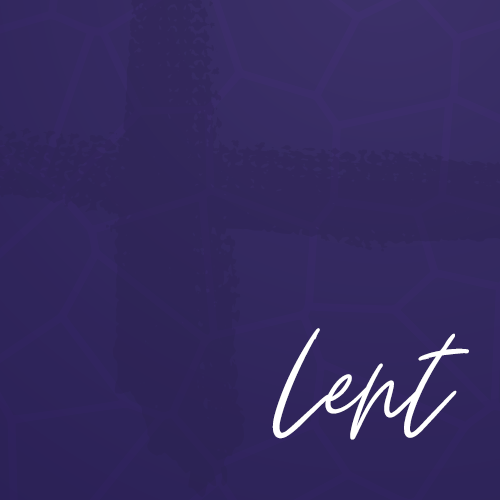 Lenten Prayer for April 4, 2021
Dear Lord, These times can be very frightening. The headlines we read are full of troubling news and cause us to worry about things that we cannot control.  If we linger in that fear, we lose hope. But on Easter Sunday, you remind us that resurrection is the victory over fear.  Resurrection restores hope.
As the Psalmist wrote, "The Lord is my light and my salvation; whom shall I fear? The Lord is the stronghold of my life; of whom shall I be afraid?"
The angel's admonition to the women at the tomb – "Do not be afraid" – could not be any more relevant for 21st century Christians. On this Easter Sunday, we claim victory over our earthly fears through the death, burial, and resurrection of our Lord Jesus Christ, and we rejoice in hope. Amen.
Written by:  Kristen Stremlau (Cornerstone Class)