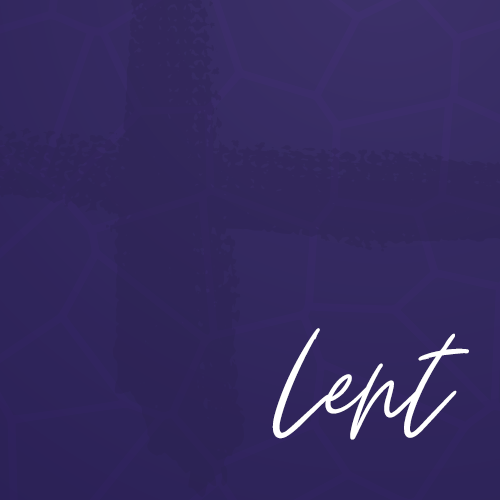 Lenten Prayer for April 2, 2021
Dear Gracious and Loving Father,
We come to you today on this Good Friday remembering the death on the cross of your precious Son, Jesus.  We find it hard to comprehend the unspeakable pain and agony He suffered so that we might be free of our guilt and sin. Thank you for sending Jesus to take our place on that cross so that, instead of death, we can have eternal life.  Help us to remember as we face the trials and difficulties of this life, that Jesus endured the cross because of the joy that was waiting for Him. Fill us with that same joy, and may it overflow from us to others.  In His precious and powerful name, Amen.
Written by:  Ruthie Estes (Alpha & Omega Class)