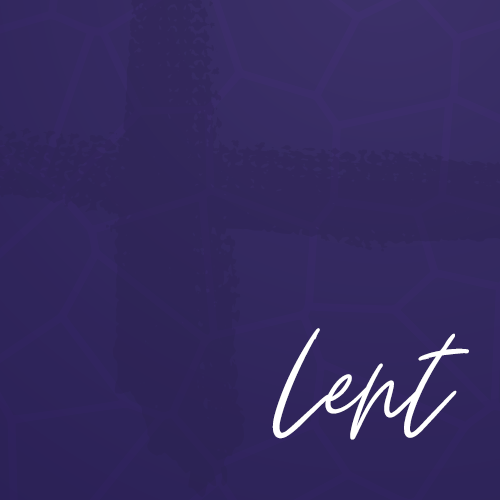 Lenten Prayer for April 1, 2021
Dear Heavenly Father,
As you know, the observance of Lent was a mystery to me until I joined the Methodist Church many years ago. It is with a grateful heart that I thank you for leading me this year, as in past years, through this journey of 40 days to draw closer to you.
In 1 Timothy 1:15-16 Paul wrote, "Christ Jesus came into the world to save sinners – of whom I am the worst.  But for that very reason I was shown mercy so that in me, the worst of sinners, Christ Jesus might display his unlimited patience as an example for those who would believe on him and receive eternal life." Thank you, Lord, for these words from Paul and their assurance of your endless patience and boundless love for me and all humankind.
Thank you for your mercy and grace. You gave these gifts so that I might find my way once again to the foot of the cross with a deeper and more intimate connection to your Son, Jesus. I love you. Amen.
Written by:  Robin Milutin (DIVAS Class)