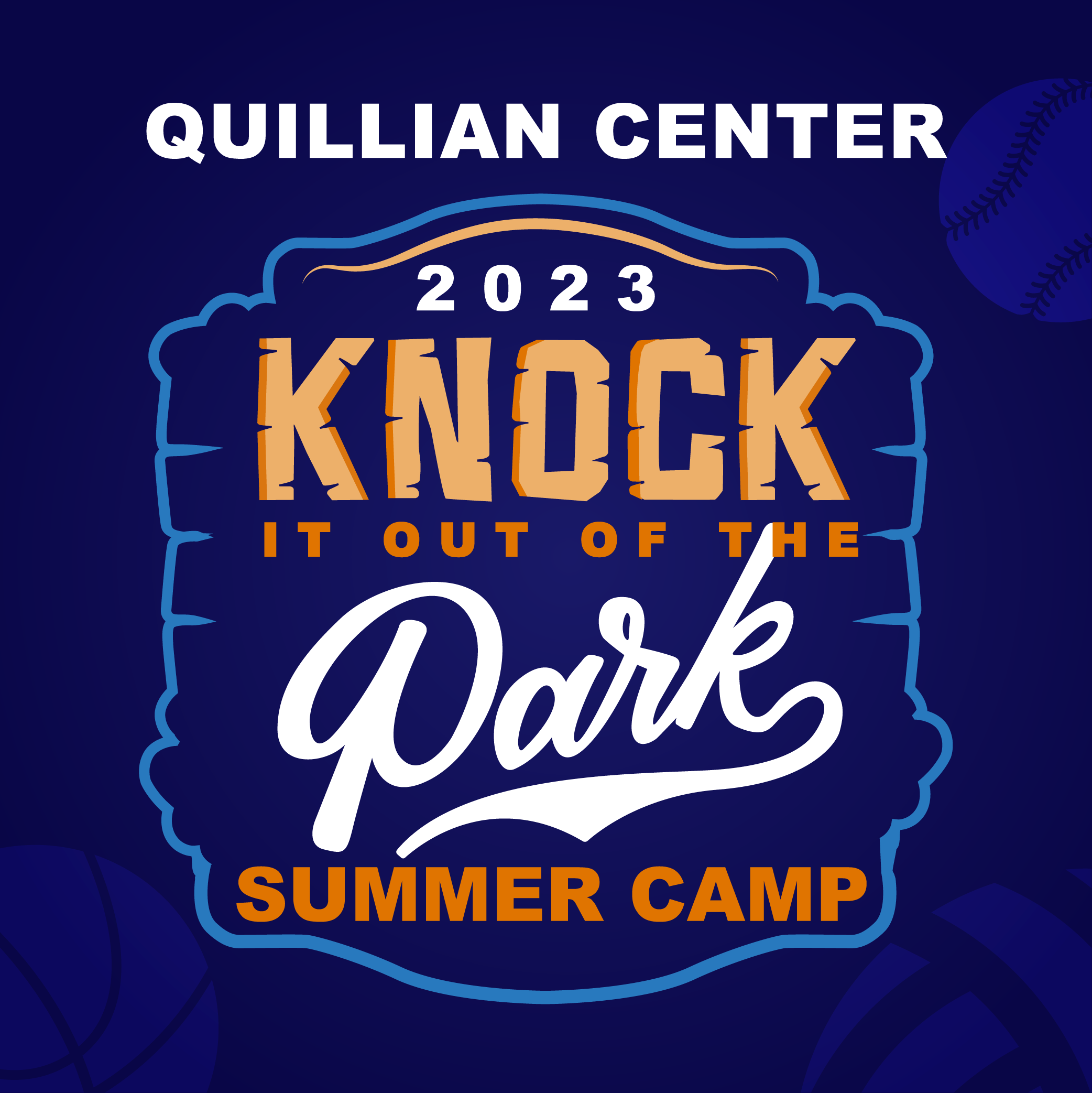 Knock It Out The Park Summer Camp
Join Quillian Center at our west campus this summer for 2023 Knock It Out The Park Summer Camp. The summer camp begins June 5, 2023 and ends on August 11, 2023. The Quillian Center Summer Camp are for kids between the ages of 5 to 14 years of age. The summer camp will be from 8 a.m. to 6:30 p.m.
Quillian Center Summer Camp will include:
Swimming,
Arts & Crafts
Rock Climbing
Movies
Guest Speakers
Special Events
Ice Cream Social
Magic Shows
Basketball
Soccer
VBS and more.
Register online at quilliancenter.org or you can call 713-781-9195.